Gathering Data on Children
Most commercial websites elicit personal information from the children and require it before they can play games or join a club. Some offer children prizes and free gifts for filling in long surveys that provide marketers with purchasing behaviour and preferences. For example: "Welcome to Kidzeyes.com, where kids tell us what's on their minds – and get free stuff for doing it! With each survey you complete, you'll earn valuable points that you can turn in for cash and/or prizes."
Some websites send children an email after they visit and many send cookies to get unsolicited information from them. Information gathered on websites may be sold on to other marketing companies. In fact market research is "in some cases surpassing advertising and sponsorship as the key source of revenue" for websites. This information can also be used to send individualised marketing messages to each child based on their "unique preferences, behaviors, and psychological profile".
In 2010 the Wall Street Journal "examined 50 sites popular with U.S. teens and children to see what tracking tools they installed on a test computer. As a group, the sites placed 4,123 'cookies,' 'beacons' and other pieces of tracking technology. That is 30% more than were found in an analysis of the 50 most popular U.S. sites overall, which are generally aimed at adults."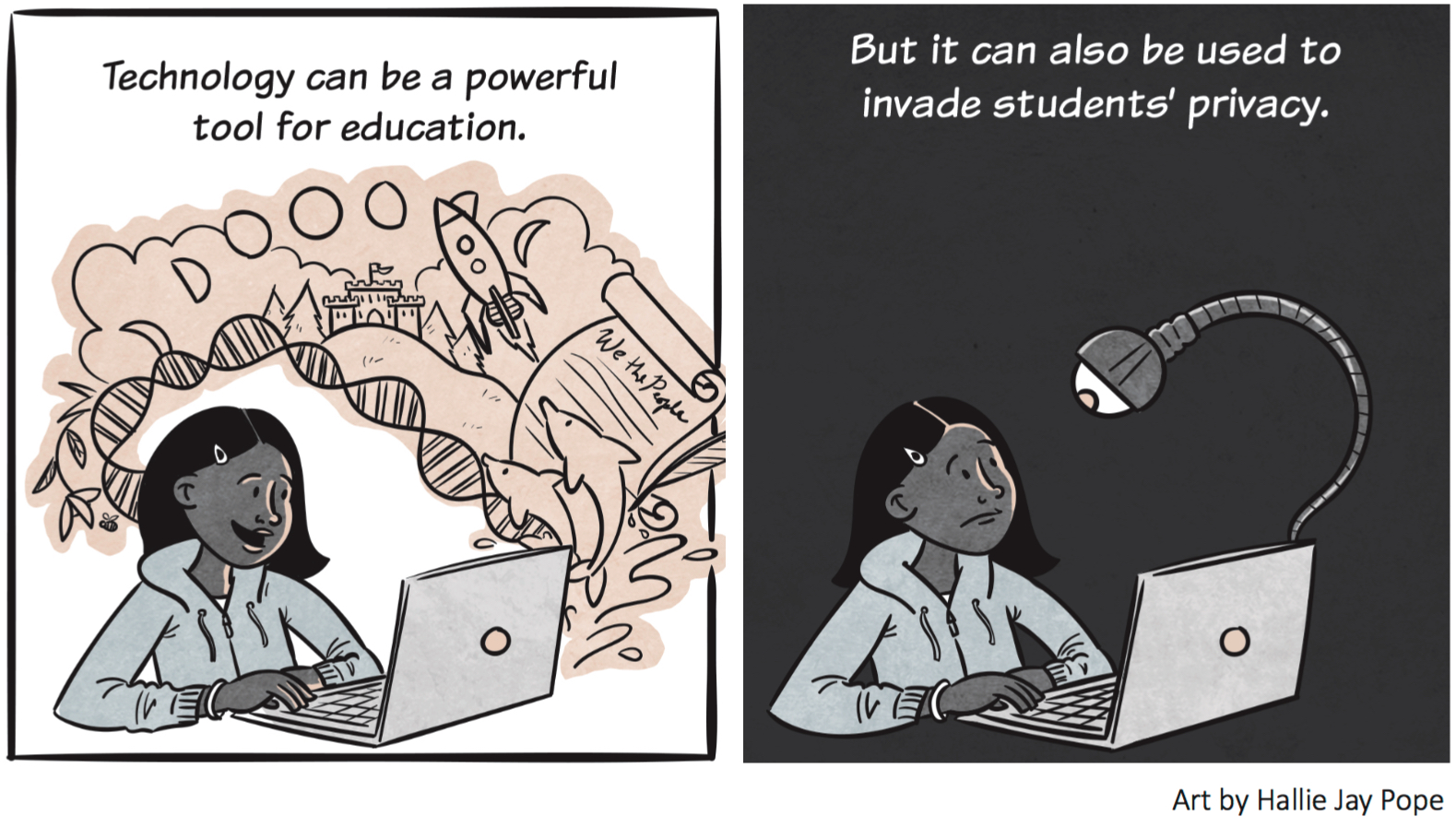 Such sites also take advantage of the way children and teens like to answer questionnaires and surveys about themselves and their families and their likes, dislikes and concerns, as it gives them a chance to express themselves. However pre-adolescent children often do not understand the problems associated with divulging personal information. Legislation in the US now requires children under 13 to obtain verifiable parental consent before supplying it. However, the regulations do not apply to contest entries, newsletter subscriptions or in response to emails from the children. And it is easy for children under 13 to bypass having to get parental permission by giving a false birth date.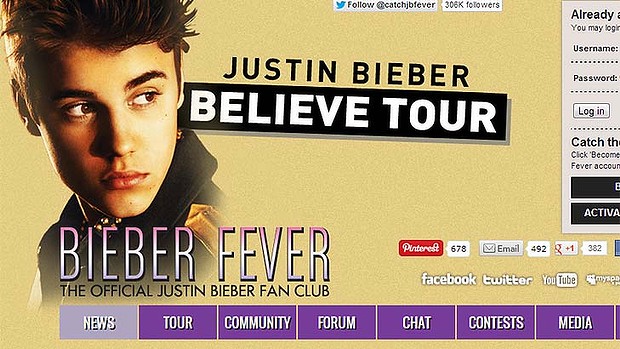 In 2012 Artist Arena, the company that designs official fan websites for children's favourite pop stars, including Justin Bieber, Selena Gomez and Rihanna was accused by the US Federal Trade Commission (FTC) of collecting data on those sites about more than 100,000 children under the age of 13, without the permission of their parents. It settled the case for $1 million.
In 2012 complaints were lodged by a number of public interest groups with the FTC against McDonald's, Subway, General Mills, Nickelodeon, and Cartoon Network "for violating the Children's Online Privacy Protection Act (COPPA). The complaints urge the FTC to investigate these companies for unfair and deceptive marketing practices that use refer-a-friend campaigns to incite children to engage in viral marketing. These campaigns invite children to submit their own, and their friends', personal information without obtaining parental consent". Subsequently McDonald's stopped collecting children's email addresses at its Happy Meal website.
Market researchers are also able to glean much information about children and teens just by monitoring their chat rooms, bulletin boards, discussion groups and other online activities. Many children and teenagers use the internet to socialise and to express themselves. Around half of American children between 10 and 17 regularly visit internet chat rooms where they give their opinions. Advertisers have set up chat sites and discussion forums to take advantage of children's natural sociability.
Links